According to the IRS, the average tax refund for 2017 is $2,815*, which is a nice chunk of change to put towards a mountain vacation this summer. We know you have many choices when it comes to deciding what you'll do with your tax return, but we think beautiful views, wildflowers and adventures galore provide much more value than that new TV or lawn mower.
1. You're investing in memories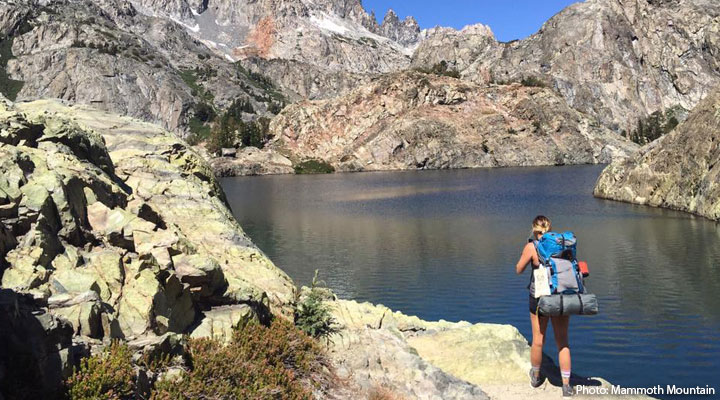 This year, invest in an experience that you'll remember for years to come. A big part of the allure of mountain travel is the experiential element and spectacular mountain vistas it provides. In 30 years, you won't remember that state-of-the art gadget you bought, but you will have awesome photos, quality time with friends and family and the sentimental stories from your mountain adventures.
2. You can make your U.S. dollars go even further in Canada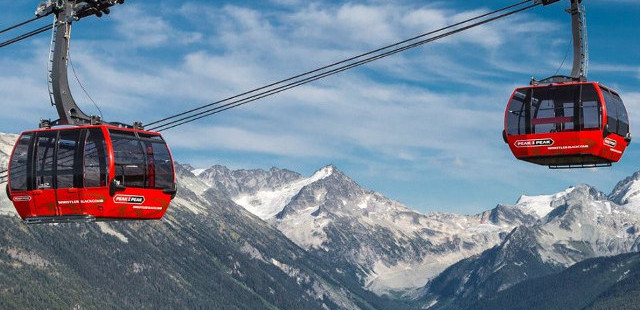 Thanks to favorable exchange rates, U.S. travelers can save a bundle on a trip to Canada. Currently, U.S. travelers are saving 20% on trips to Canada. In order to safeguard that you can enjoy these historically low rates, use your tax refund to lock in money-saving prices now!
3. You can finally make a South America ski vacation happen
In perfect timing with tax season, now is a great time to book your summer ski vacation in South America. Ski season in the Andes typically starts in July, but booking your ski trip down south now when there's plenty of availability ensures you get first dibs on popular accommodations, like Hotel Portillo at
Portillo, Chile
or Hotel Valle Nevado at
Valle Nevado, Chile
.
4. You can upgrade your trip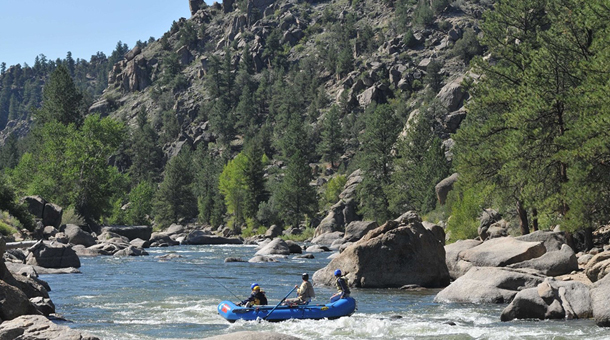 Putting your extra cash towards mountain upgrades is a nice way to enhance your experience. For example:
Add a star to your accommodations
Sign up for a mountain biking lesson, go paragliding or take the whole clan on a whitewater rafting trip
Splurge on dinner at a world-class restaurant
Treat yourself to a spa day
*The average tax refund is based on an IRS filing report published on April 13, 2018.