Book a Vacation Rental. Forget the stress of dealing with a hotel and find a vacation rental that suits your needs perfectly. With a vacation rental, you can find ultimate privacy and relaxation: It's like packing up all the comforts of home and taking them with you on your vacation. Not to mention, vacation rentals are often a great deal and really allow travelers to get the most for their money. Vacation Rentals are almost always in ideal locations, so you don't have to worry about missing out on any of the local action.
Do your Research Ahead of Time. How many times have you come home from a vacation and had someone say to you, "O I really hope you ate at (insert delicious restaurant) and went to (insert beautiful location)," only for you to look at them with regret and wish you would have known about these places earlier. Make the most of your vacation by doing your homework. Talk to people that have been there, buy a travel book, visit popular travel blogs and Google, Google, Google!
Be Realistic. No matter how badly you want to, you cannot see every country in South America in one week. And if somehow you do, well it's likely that you won't enjoy it. Decide on the places you really want to go and spend enough time in each place that you really get accumulated to the culture and get to experience all that it has to offer. After all, a vacation is meant for relaxing, not trying to visit ten countries in seven days.
Do what the Locals do. Don't be afraid to ask locals for advice on some of their favorite things to do or things to avoid. There's no better expert than someone who calls your vacation destination home. At Mountain Reservations, we have Mountain Vacation Specialists that actually live in the areas you are traveling to and can help you with everything from finding the best restaurants to the best local attractions.
Safety First. There are few easier ways to have your vacation ruined than by being pick-pocketed. The cardinal rule of travel is to carry as little money and valuables on you as possible and to keep what you do need, zipped up, in front of you, and close to your body. Remember these simple tips as you are traveling this summer and you are sure have a stress-free and fabulous vacation!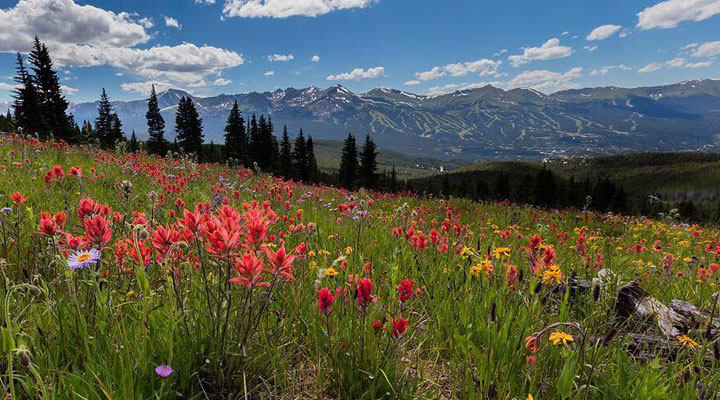 Safe Travels,
The Mountain Reservations Team