Our Destination Experts agree on the best resorts for beginning skiers in the U.S. They considered percent of beginner terrain along with ski school awards and bunny slope access. These resorts also offer expert terrain making them a great fit for families of mixed skiing abilities.
Resort
Sun Valley, ID
Mammoth, CA
Keystone, CO
Park City, UT

% Green Slopes 36%
25%
14%
9%

Sun Valley, ID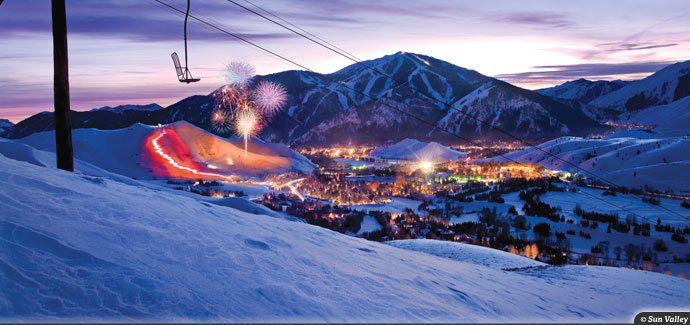 Sun Valley Resort is a fun destination for families in general and especially good for beginner skiers. Their ski school has private and group classes for toddlers through 12 years old. The resort boasts more than five green-only lifts giving beginner skiers a wide-variety of terrain to explore.
Deer Valley, UT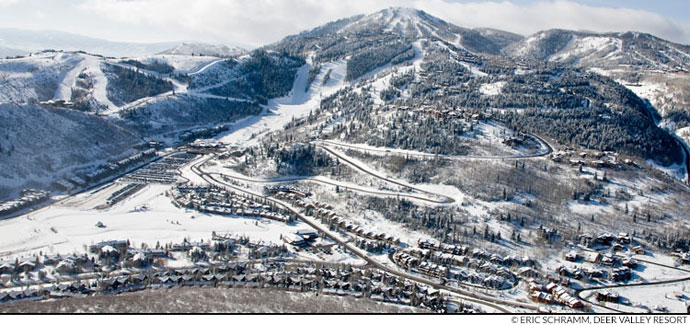 Deer Valley has one of the top rated ski schools in the country. They also have great beginner terrain all over the mountain so families can access green, blue and black runs from the same lift. Ontario and Success are two of the best beginner runs in Utah.
Mammoth, CA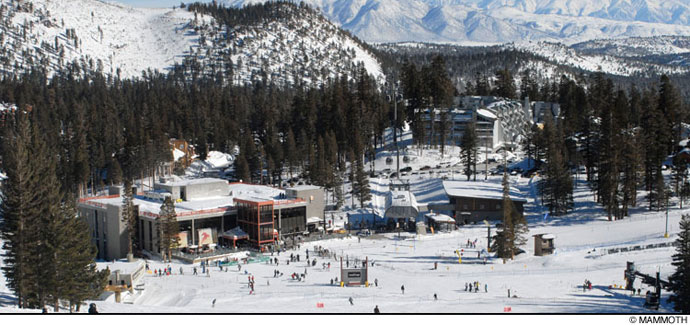 25% of Mammoth's terrain is for beginner skiers. That means there's tons of room for first-timers to try out their "pizza" without the distraction from the more advanced skier traffic.
Keystone, CO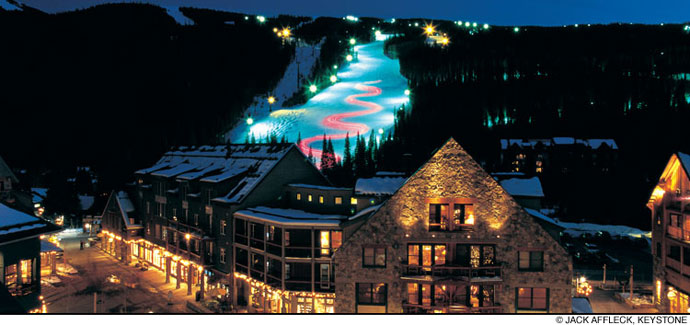 Keystone is famous for family-friendly terrain. They have several designated beginner areas making it easy for families to practice their first turns together.
Park City Mountain, UT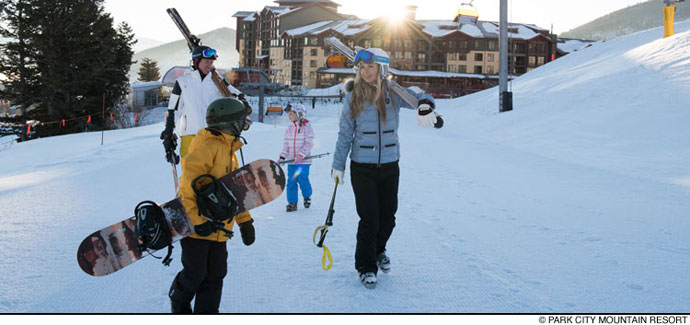 Park City Mountain is a beginner's dream with their "First Time" lift and run. They also have group and private ski lessons making it easy to hit the slopes for the first time.