Think ski resorts are only for winter? Think again! During the summer months, many ski resorts continue to operate full-time, with summer outdoor activities taking the place of downhill skiing and tubing. Lodging rates tend to be lower at ski resorts during the summer, and activities are less expensive as well. Often, families can time their visit with local resort-hosted festivals and music concerts. (Keep in mind that not all dining and retail shops will be open during the ski off-season.) The following three ski resorts are our favorite summer haunts for outdoor fun at lower costs (and no crowds!).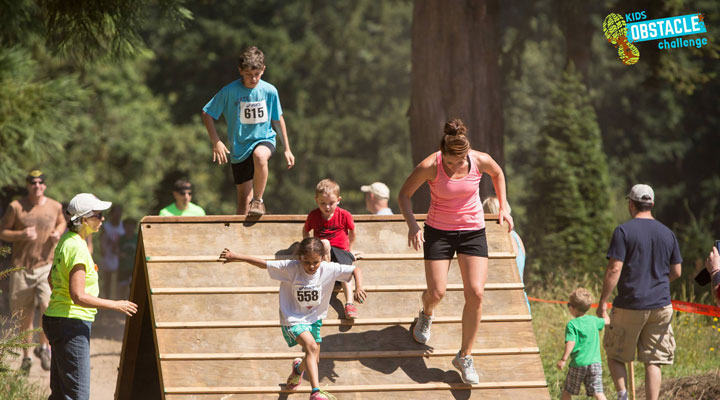 Northstar California, Lake Tahoe, CA: Tucked into the Sierras at the shore of Lake Tahoe, Nortstar is a summer playground. Stay at a vacation home or condo and use your short commute for more time golfing, mountain biking, and kayaking or stand-up paddle boarding on the lake. Northstar's gravity-based downhill mountain biking utilizes the resort's ski slopes and lift system for an adrenaline-filled activity. Bikes and protective gear can be rented on-site! In the evenings, enjoy a meal at Rubicon Pizza then catch the Tahoe Star Tours experience on-mountain for expert-led star gazing.
The Canyons side of Park City Mountain Resort, Park City Utah: An easy commute from Salt Lake City, The Canyons is located just outside Park City, Utah. Known for its farm-to-table cuisine (namely at The Farm, located on site) and outdoorsy atmosphere, The Canyons in summer boast thrilling zip-line courses and easy family hikes, while Park City offers shopping and nightlife that doesn't slow down for summer. Stay at your pick of the luxury resort properties lining the base of the ski resort for convenience to outdoor activities, or opt for a vacation home mid-way up the slopes for a sense of seclusion.
Mt. Bachelor, Bend Oregon: Bend is well-known for hiking, mountain biking, kayaking, and cave spelunking, due it its volcanic landscape. Families will want to stay at Sunriver Resort, about 20 minutes from the ski resort, and make the drive past the slopes to the Cascade Lakes for kayaking and fishing (not to mention bird watching). Kids will love the Paulina Plunge, a thrilling guided downhill bike ride complete with dunks under waterfalls. In the evenings, enjoy twilight golf at Sunriver or fine dining and art galleries in Bend. Nearby Sisters, Oregon offers up a cowboy vibe with a rodeo and small-town hospitality with an artsy feel.