Take in the stunning summer mountain views while you feast on fresh ingredients sourced just down the road from these popular mountain towns and resorts.
Aspen Snowmass Farm to Table
Farm to Table Tuesdays at Elk Camp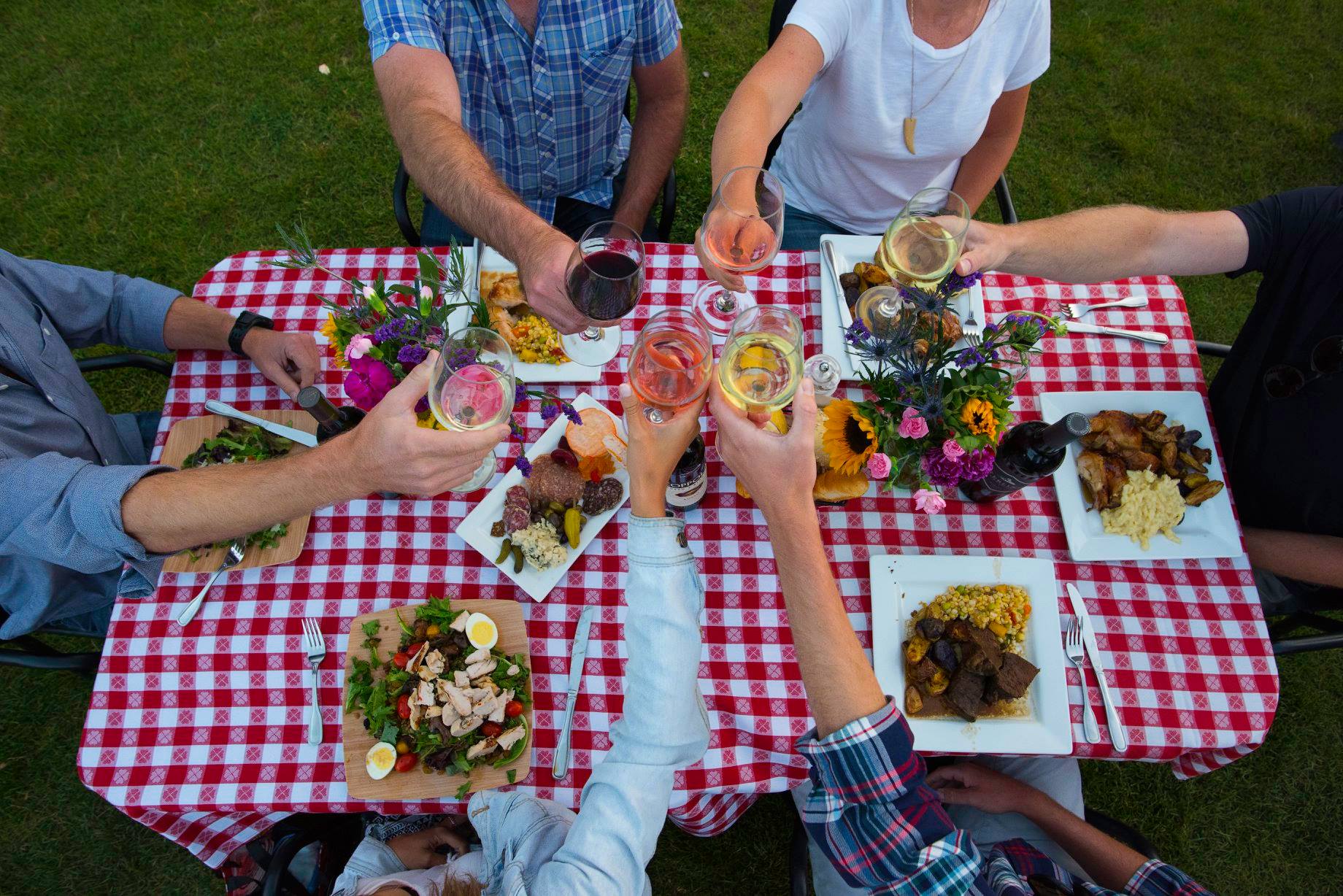 Enjoy beautiful summer nights
Snowmass
' Elk Camp during Farm to Table Tuesdays. In addition to serving fresh, delicious cuisine made with local ingredients from Rock Bottom Ranch, Crystal River Meats, Delicious Orchards, the Other Side Ranch, Erin's Acres Farm and Colorado Pastured Pork, Elk Camp offers local beer and distillery tastings on Tuesdays, too. Complimentary Elk Camp Gondola rides start at 4 p.m. This is an experience the whole family can enjoy as there are kid-friendly activities galore, including mountain coaster, ropes course, a climbing wall and more in the new Lost Forest zone.
Rock Bottom Ranch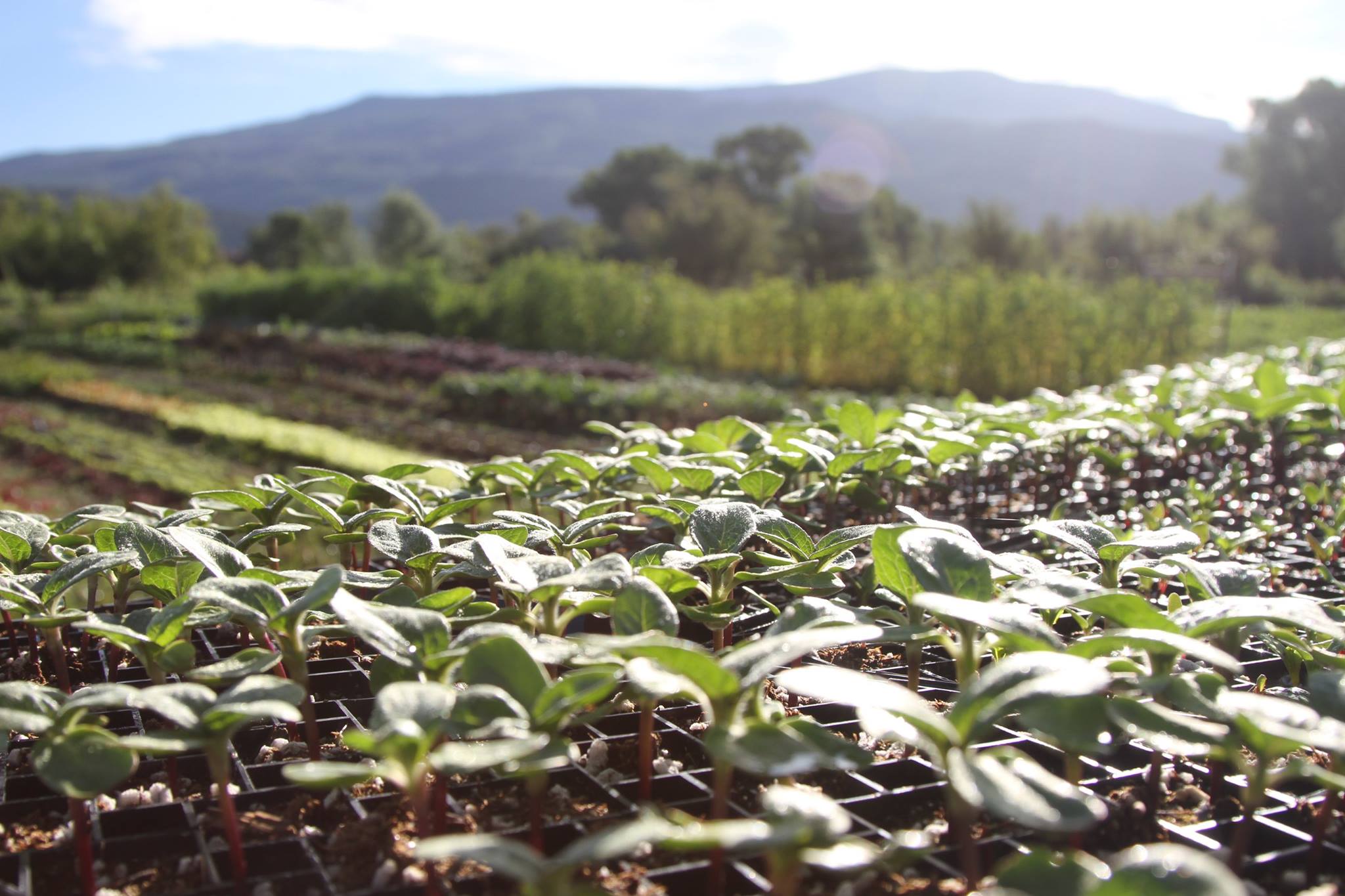 Throughout the summer, Rock Bottom Ranch, which is part of the nonprofit Aspen Center for Environmental Studies, holds farm to table dinners that celebrate local and sustainable agriculture. Guests have the opportunity to enjoy a 5-course meal of local produce, meat, cheese, wine, beer, spirits, coffee and tea. Tickets may be purchased through the ACES website.
Park City Summer Farm to Table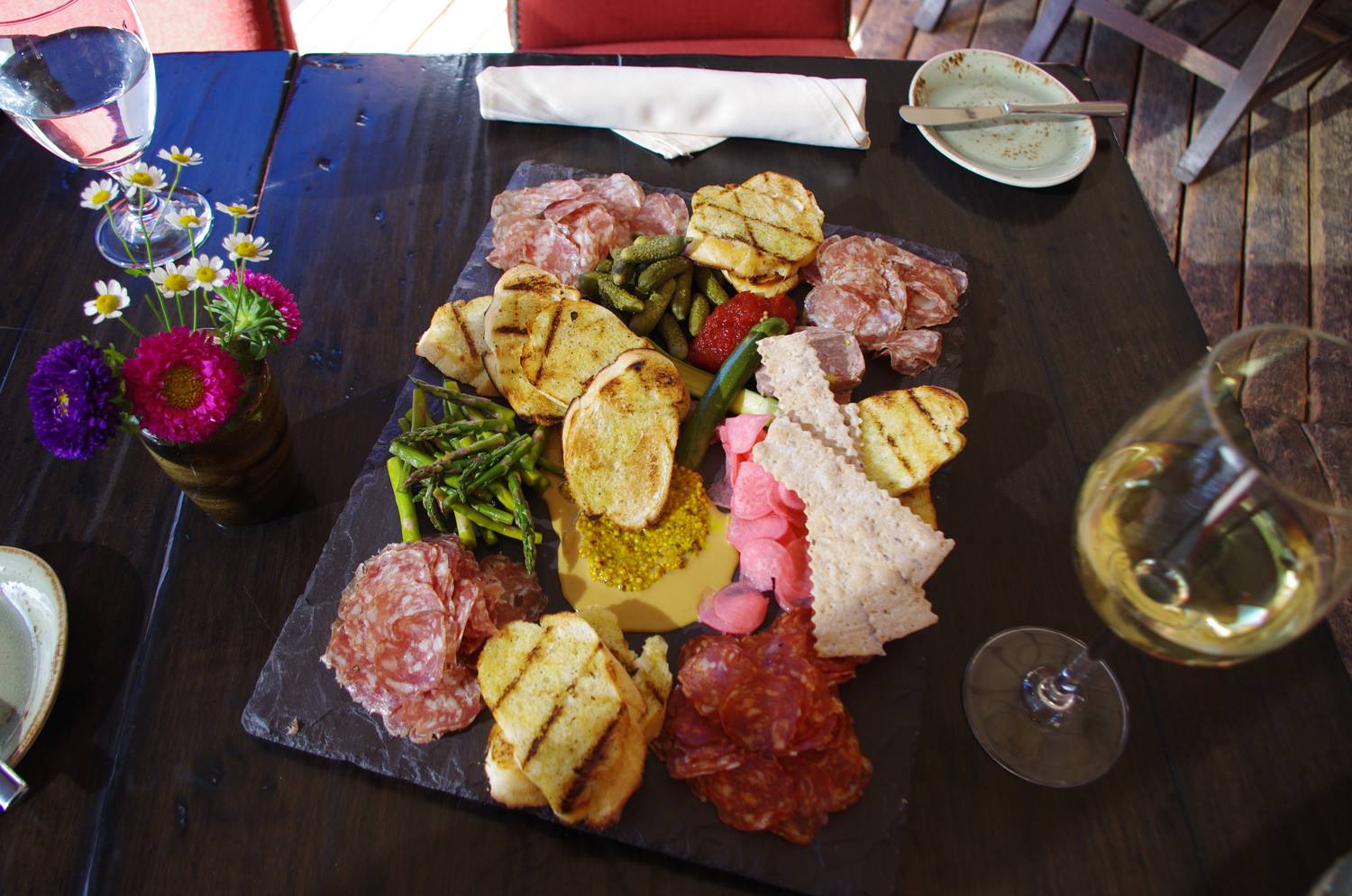 Throughout the summer at 6:30 p.m.,
Park City's
Legend Bar & Grill hosts farm-to-table dinners with live music. Resort Executive Chef Alex Malmborg and his team curate local, sustainably grown and raised ingredients to create inspired dishes you won't soon forget. Sommelier suggested wine pairings are also available. A children's menu is available upon request. Dinners are offered on July 13, July 27, August 10, August 24 and September 7.
Vail Farmers' Market Farm to Table Dinner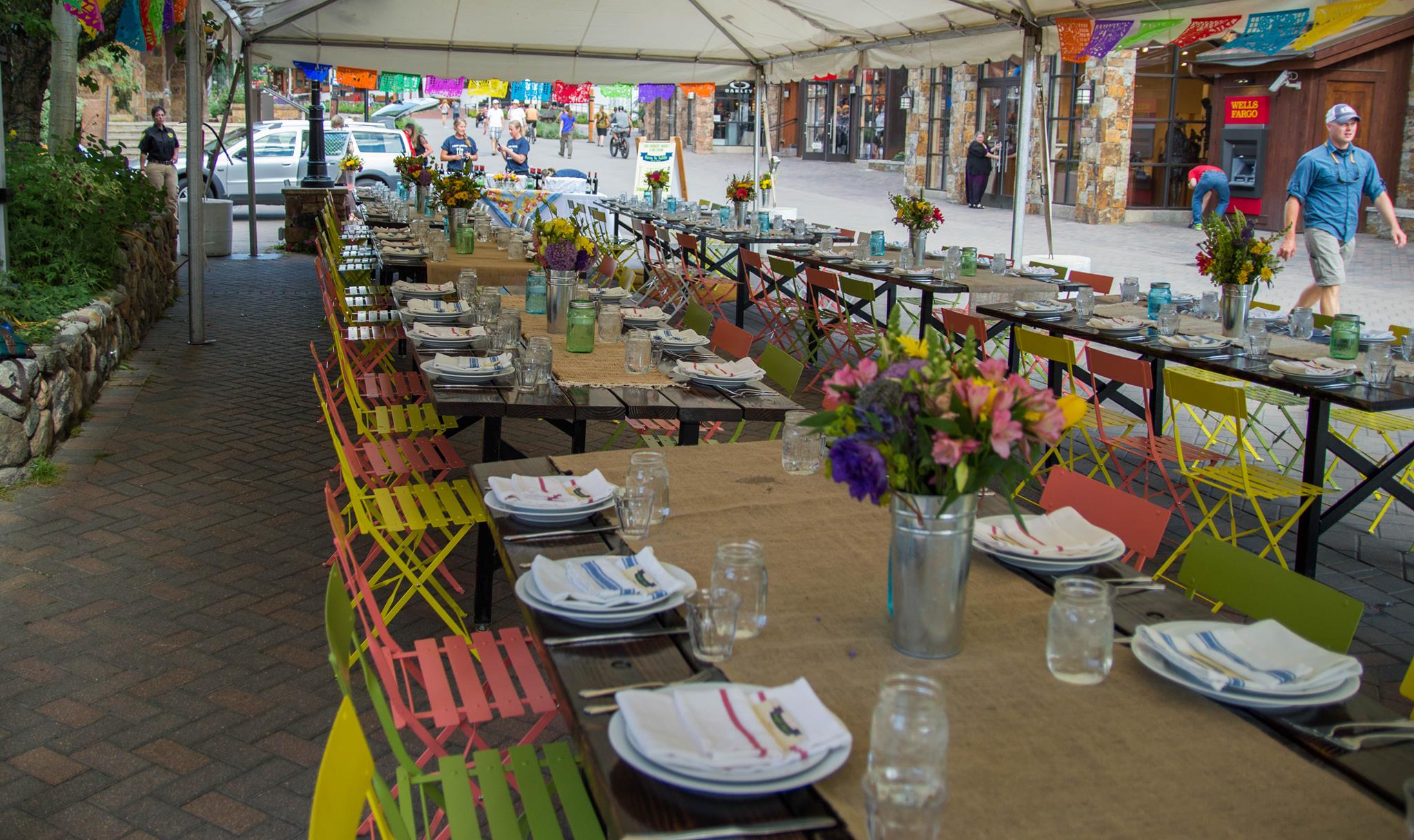 On select dates throughout the summer, the
Vail
Farmers' Market in conjunction with Taste of Vail hosts local chefs crafting menus comprised of ingredients sourced Colorado farms. Dinner is held on East Meadow Drive rain or shine, so dress accordingly. Taste of Vail partner wine or beer will be paired and included in the price. Dinners are offered June 22, July 20 and August 24.