Over the past week winter storms have been pounding the Western U.S. hard, leading to an abundance of fresh powder and a few resort closures. California came out as the winner receiving as much as 46" in 48 hours in some areas! According to Joel Gratz at OpenSnow, most areas in Colorado received 10-20" on Monday and can expect moderate-to-intense snowfall from Wednesday to Thursday. Northern Utah resorts received 11-27" from the first storm, and can expect anywhere from 1-3 feet during the final push of this next storm.
California gets slammed this week
The past week has brought California the fresh powder they've been waiting for. With heavy snow and severe winds at up to 100 mph, it's advised to not travel in the Sierra Mountains for your own safety until the storm clears. Squaw Valley and Alpine Meadows closed their gates on Sunday, Monday, Tuesday and Wednesday due to weather conditions and safety concerns. Once the storm passes some resorts are expected to make out with as much as 51" of new snow.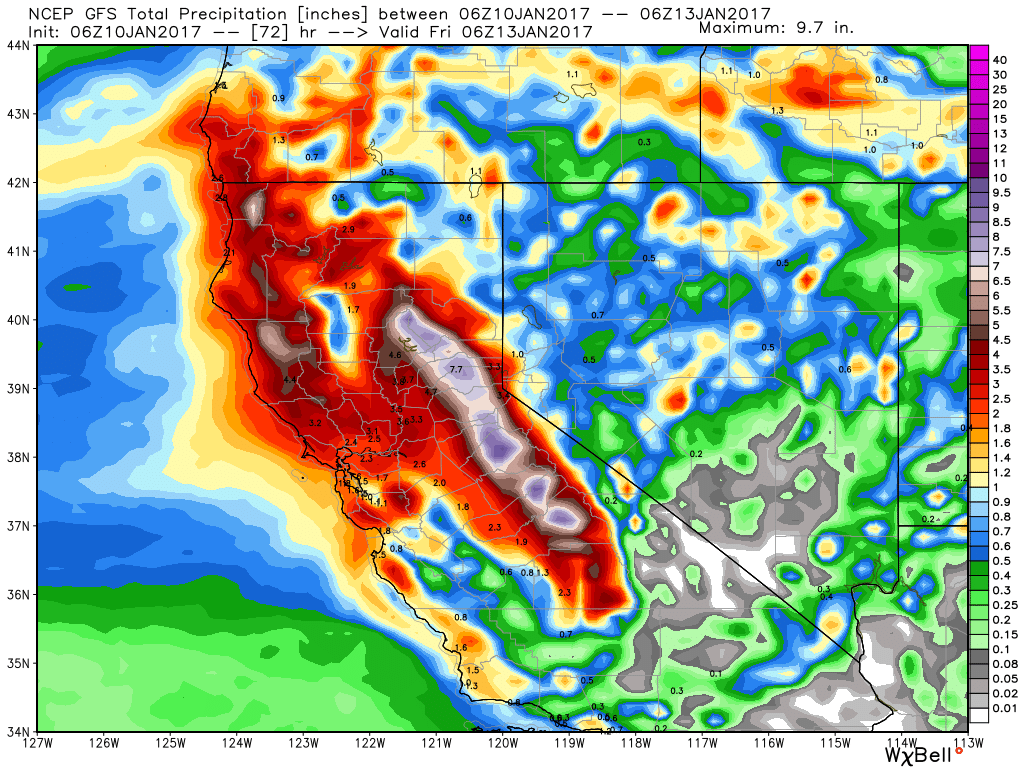 Photo: OpenSnow
California forecasts
Utah continues to receive impressive snowfall
Thursday signifies the end of this storm series, dropping several feet across Northern Utah resorts. This past weekend brought dense, wet snow in place of Utah's normal light and fluffy powder, giving skiers a taste of creamy turns on Sunday. Heavier snowfall is set for tonight through late Wednesday, bringing back the soft powder Utahan's know and love.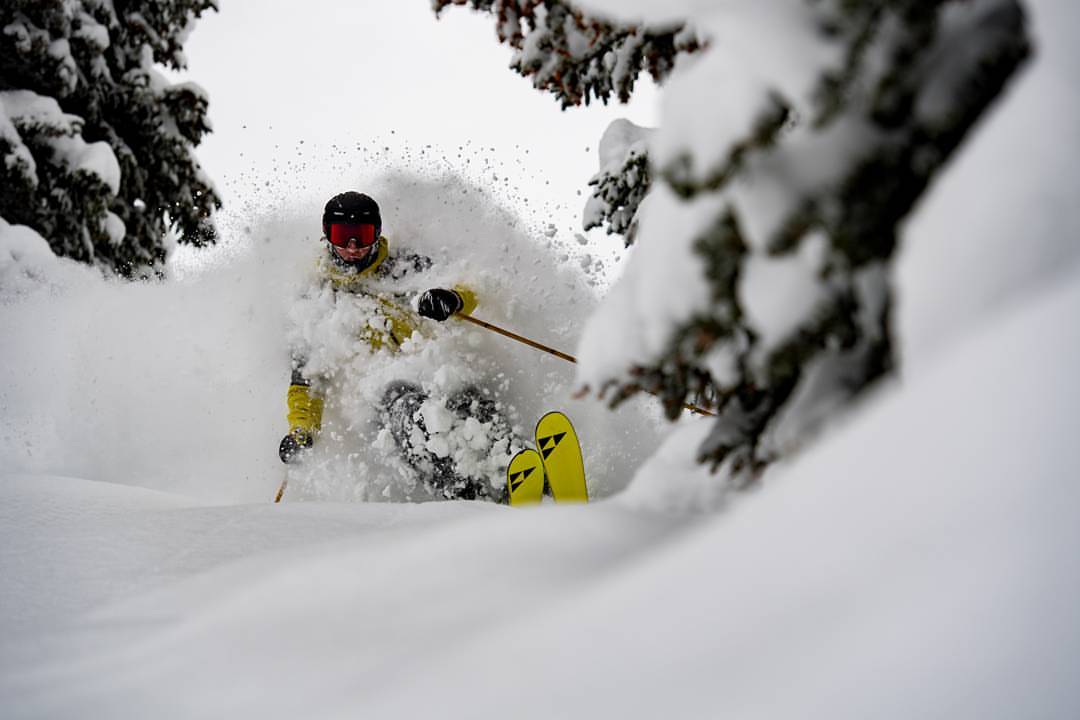 Photo: Alta Ski Area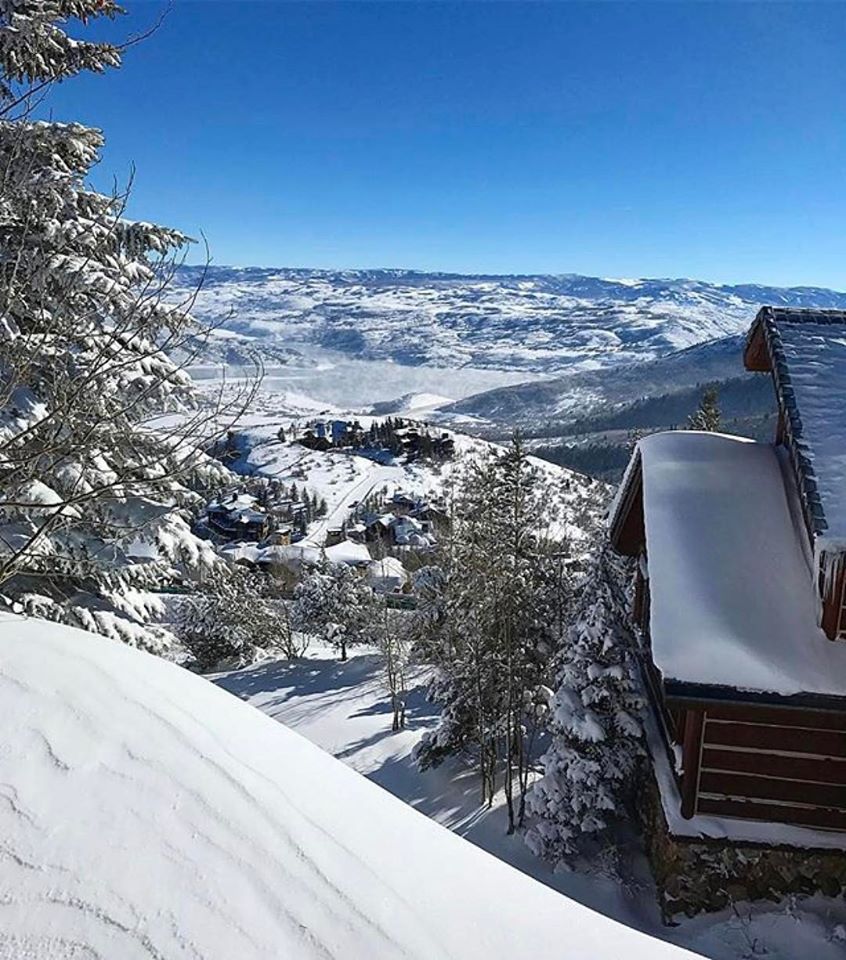 Photo: Deer Valley Ski Resort
Utah forecasts
A powder-filled weekend is imminent in Colorado
Many resorts in Colorado received over a foot of snow in the past 24 hours, and there is only more to come! According to Joel Gratz, many mountains saw an incredible 4-inch-per-hour snowfall, making today one awesome powder day at most resorts. Crested Butt closed their gates on Tuesday for safety concerns. Warm temperatures means dense snow, but that is good news for Colorado's snowpack. The winter storm is expected to pick up again on Wednesday, dropping as much as 24" more inches in some areas.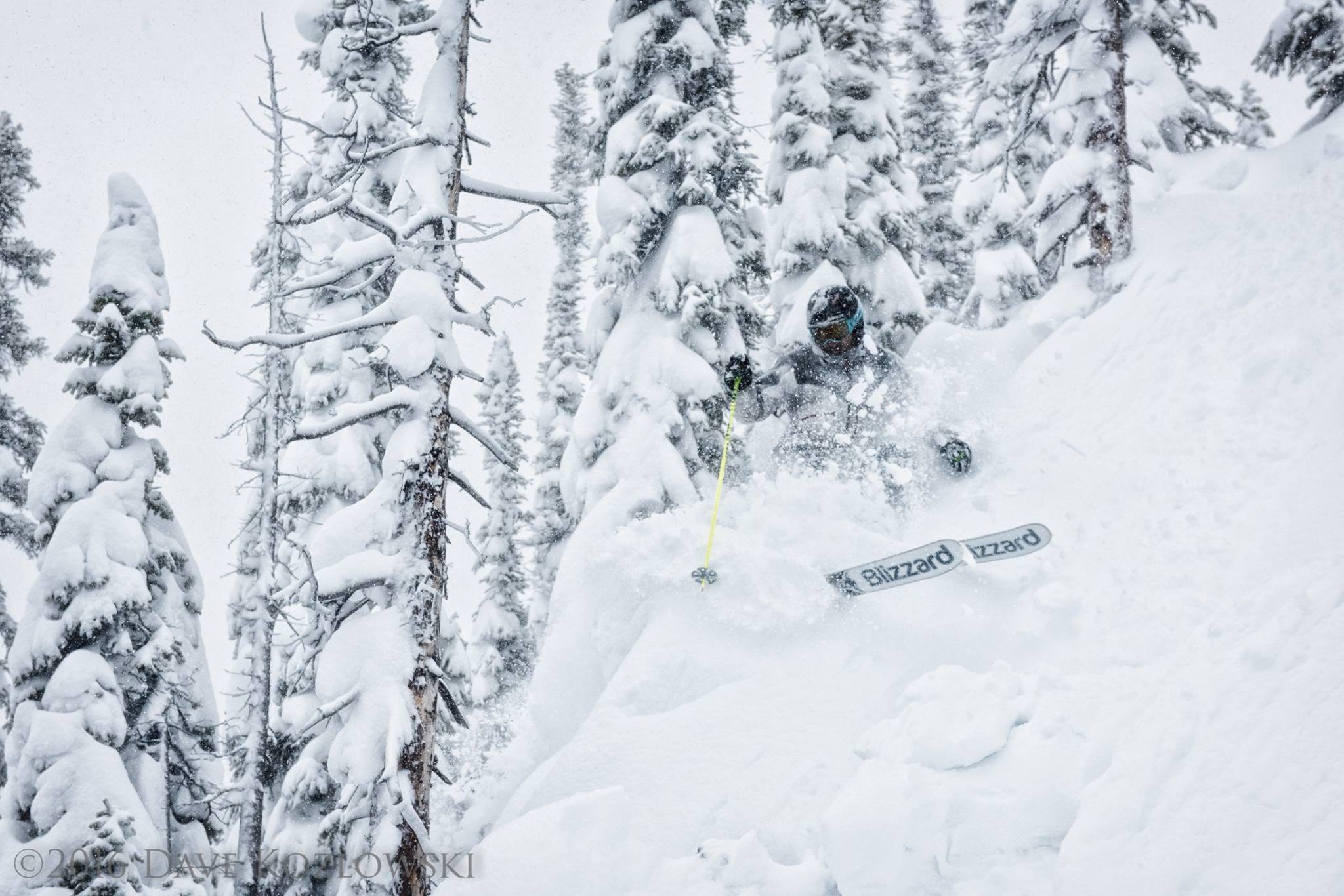 Photo: Crested Butte Ski Resort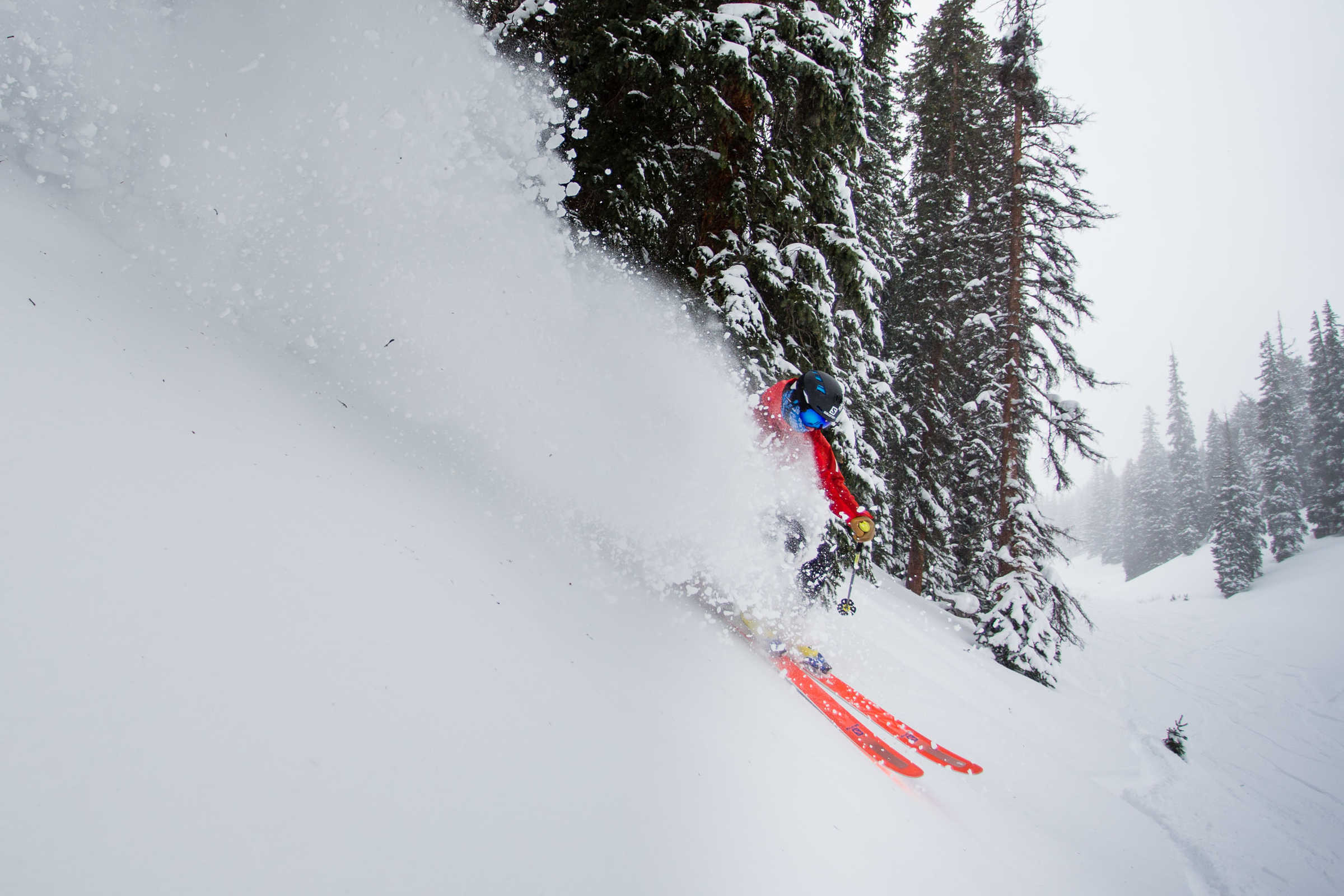 Photo: Jeremy Swanson / Aspen Snowmass
Colorado forecasts
Stormageddon hits Jackson Hole
Jackson Hole has already received almost two feet in snow, and they are expecting more FEET by the end of this winter storm. The mountain had a delayed opening on Monday, Tuesday and Wednesday mornings, proving there is such a thing as "too much snow". Moderate snow is expected to fall through tonight before the last heavy snows dump into Wednesday. Sunny skies will greet skiers for a weekend full of deep powder skiing. 31" of snow is expected for Jackson Hole Mountain Resort by Thursday morning.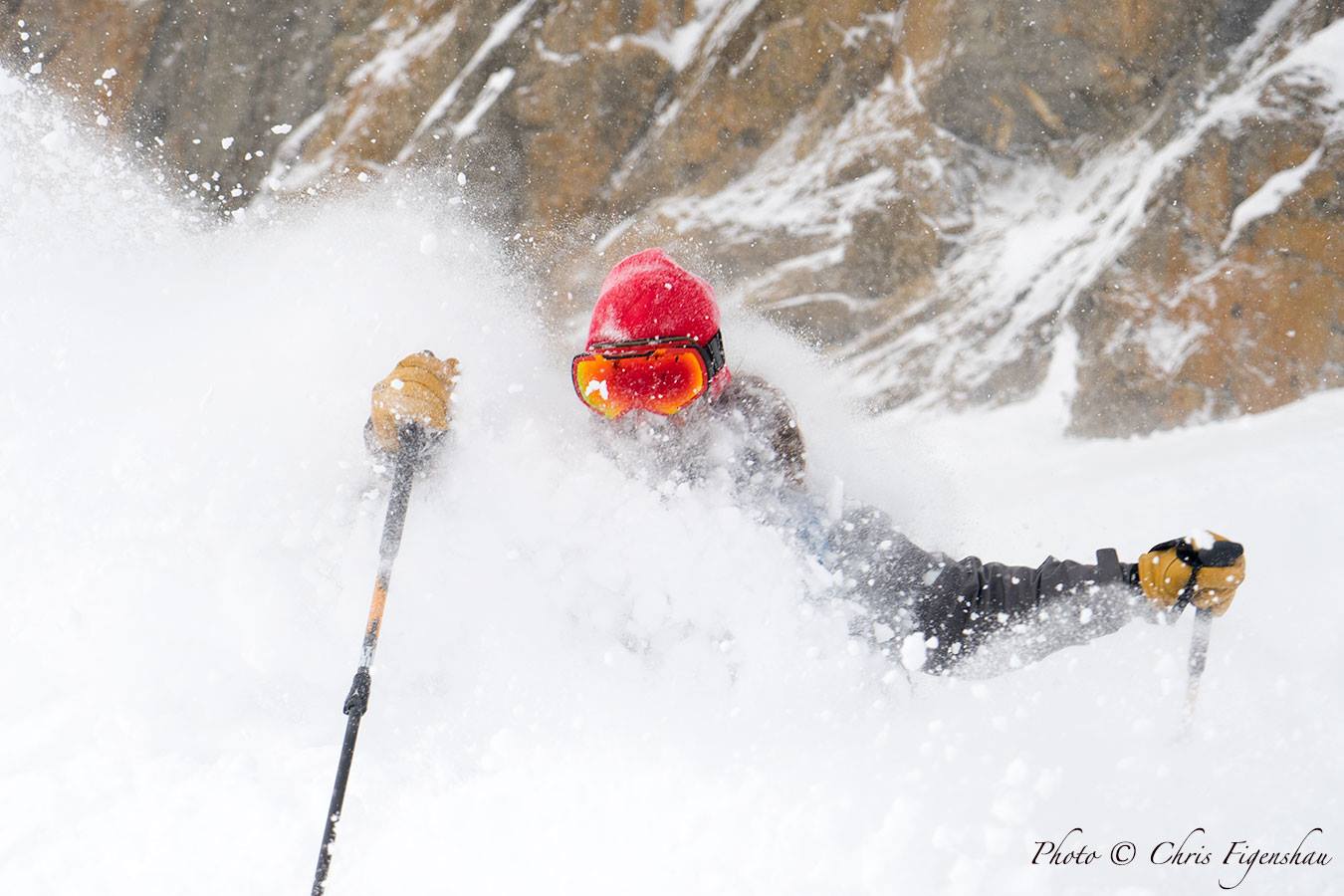 Photo: Jackson Hole Mountain Resort